2021 MWC Shanghai has successfully concluded. Such a large-scale event that brings together many industry forces not only reflects the effective implementation of the Chinese government's anti-epidemic measures, but also shows the great confidence of the entire Chinese mobile industry in itself. During the three-day MWC Shanghai, we witnessed that 5G technology has begun to be applied in all aspects. We know that whether the evolution of each generation of mobile communication technology can ultimately be transformed into large-scale user use and more efficient productivity, terminal equipment is one of the very key factors. 5G is no exception.
Since my country's three major telecom operators officially started commercial 5G services in November 2019, in 16 months, China has built nearly 720,000 5G base stations, accounting for about 70% of the global total. At the same time, the number of 5G terminal connections in my country has exceeded 200 million so far. When we review the conceptual definition of 5G technology, we will find its ultra-high bandwidth, ultra-low latency and ultra-wide connection characteristics, which means that if we want to truly utilize the full network capabilities of 5G, we may need more smart devices in our hands. Only by upgrading and improving can match and reflect the ultimate performance of this latest generation of mobile communication technology.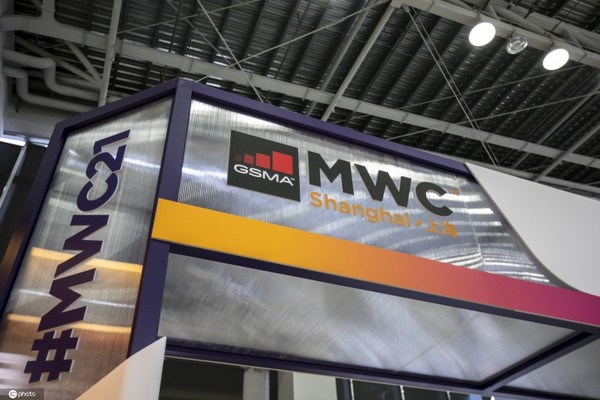 JATONTEC has made some explorations on innovative applications in the field of 5G terminals, and continues to explore the integration of 5G CPE and WiFi6 to promote the development of fixed wireless broadband.